What do the plans include?
Our plans have a complete building guide for the project, the dimensions and detail drawings, and materials lists. Everything is arranged so that a first-time builder won't be overwhelmed with too much information right away. We try to guide people through the steps instead of dumping all of the dimensions on a big sheet and letting you sort them out. We don't include full-size patterns, so you will have to loft the curves on to the wood. This is not a hard process, and we tell you how to do this.
Essentially, our plans are designed to allow a first-time builder to end up with a boat he or she can be proud of, and not get too frustrated along the way!

We've created an example of our Weekender plans in Acrobat PDF format for the hesitating purchaser.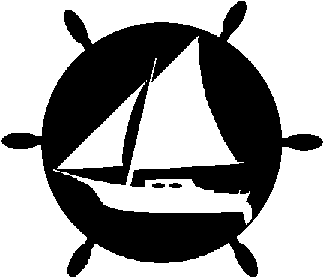 Click here to download a sample of the Weekender plans.


Here is a link for the Adobe Acrobat Reader if you don't already have it.