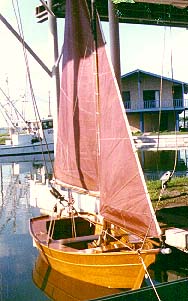 Modified Weekender, John Corbin, Ingleside, TX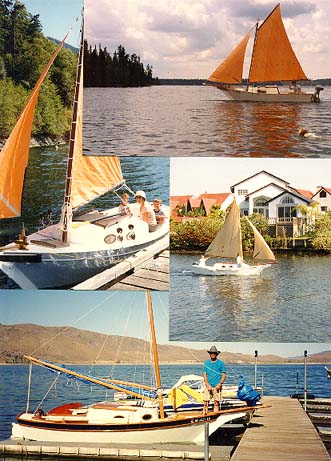 Weekenders with no names

These are some older photos which we received years ago and which we have no names for. Too bad, as they're really nice boats!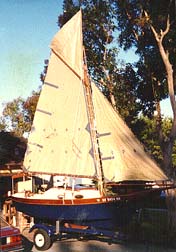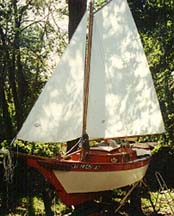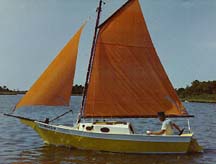 L.B. , Selbyville, Delaware

"Enclosed please find a picture of the

Weekender

that I completed in July. The keel was laid on March 21 and the sloop was launched on July 22. I have lived on the Ocean and bay all my life and had been sailing only once years ago. On the maiden voyage my sailing instructor, who was in complete awe of the boat, with 25 years of sailing experience, could not believe how easy she handled and how well she sailed. I have had many hours of enjoyment and many many compliments. Thank you for your service and your fine plans.


We have finished building the Weekender and are pleased with it. Its unusual design attracts a lot of attention and favorable comments at the marina on the lake.

C.M.F. Lake Mary, Florida

I received your plans in early March and launched the (Weekender) on June 23. Had a very enjoyable summer sailing. We just love the boat and congratulate you on a very fine job."

E.P.W., Halifax, Nova Scotia

I want to congratulate you on the beautiful design for your Weekender Sloop. I have been looking for a traditional boat (few and far between) and one I could build since I get almost as much enjoyment in building boats as I do sailing them. Your's fits the bill to a tee.

Rev. H.W.B., Youngstown, Ohio