Mr. Jim Bullard's Weekender Page

---

Mr. Bullard has sent us some progress shots of his Weekender, "Means Of Grace". As you can see from these shots, he's well into the project and we look forward to the next installment!
Our thanks to Jim Bullard for letting us all in on his project.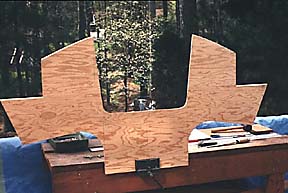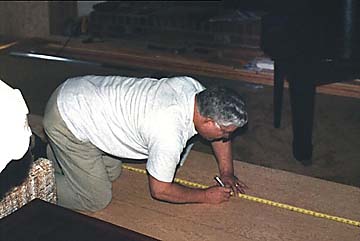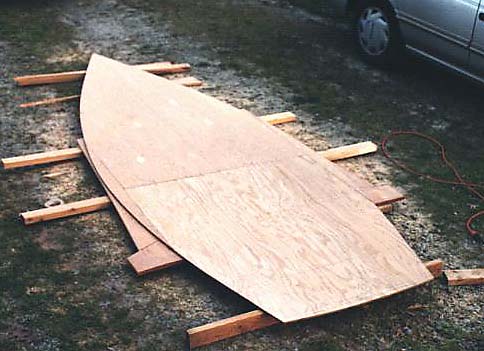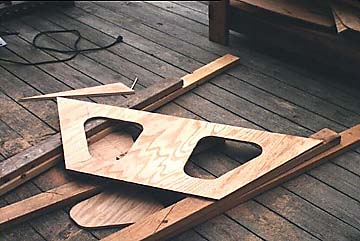 New Pics Added On August 25: